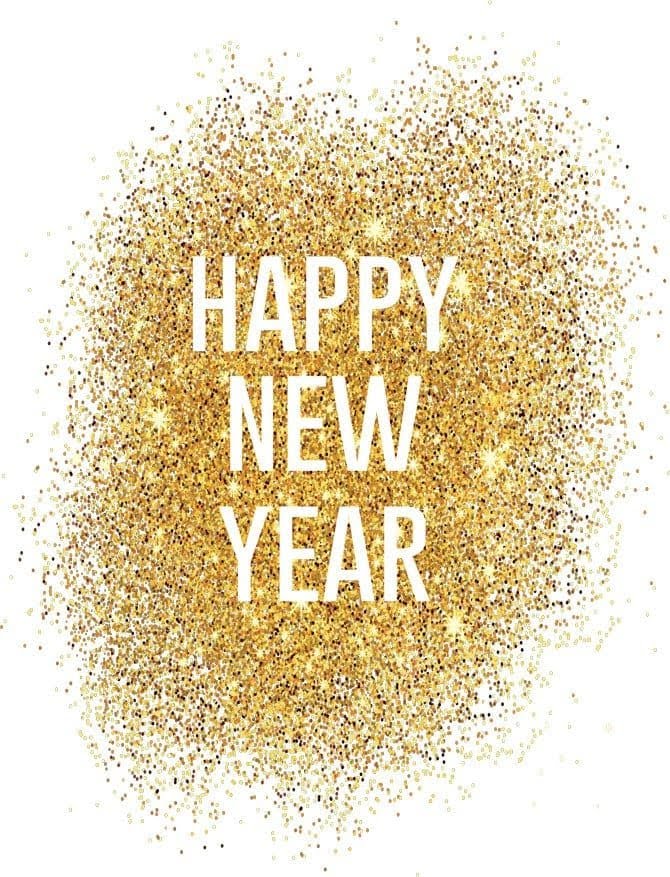 Dear Friends and Readers,
Thank you all who have been visiting or discovering this website. We wish to share some exciting announcements and it's perfect time to share our new direction. While most of our website remains the same, there will be some changes to our content and we will be regularly updating this website thanks to new additions to our GM team! The goal of this website is to share our business or work style with a dash of creativity thrown in, trends and news and more and everyone is welcome to check us out. Style is everything in work and business world so we are here to help to make you look and feel great at your personal best!
We will be unveiling brand new look of this website soon and will be adding updated content where you can enjoy and shop online where you can shop our fashion finds or Editor's Picks either on our website or on Instagram. We hope that you will enjoy the new look and content when they are released soon.
We are wishing you good health, joy and peace in year 2018!
Xoxo, Amy