Italian elegance with a sweet flair & style
Bottega Louie is a dreamy place with a touch of class to get a bite of some fresh macaroons in all range of fun and popular colors. Located in the heart of downtown LA, it is a can't miss location when you are either visiting LA or living nearby. Besides delicate and sweet desserts, pastries and macaroons, it offers water mouthing Italian fare that will satisfy your appetite. A great place to have a gathering with business associates, friends or family.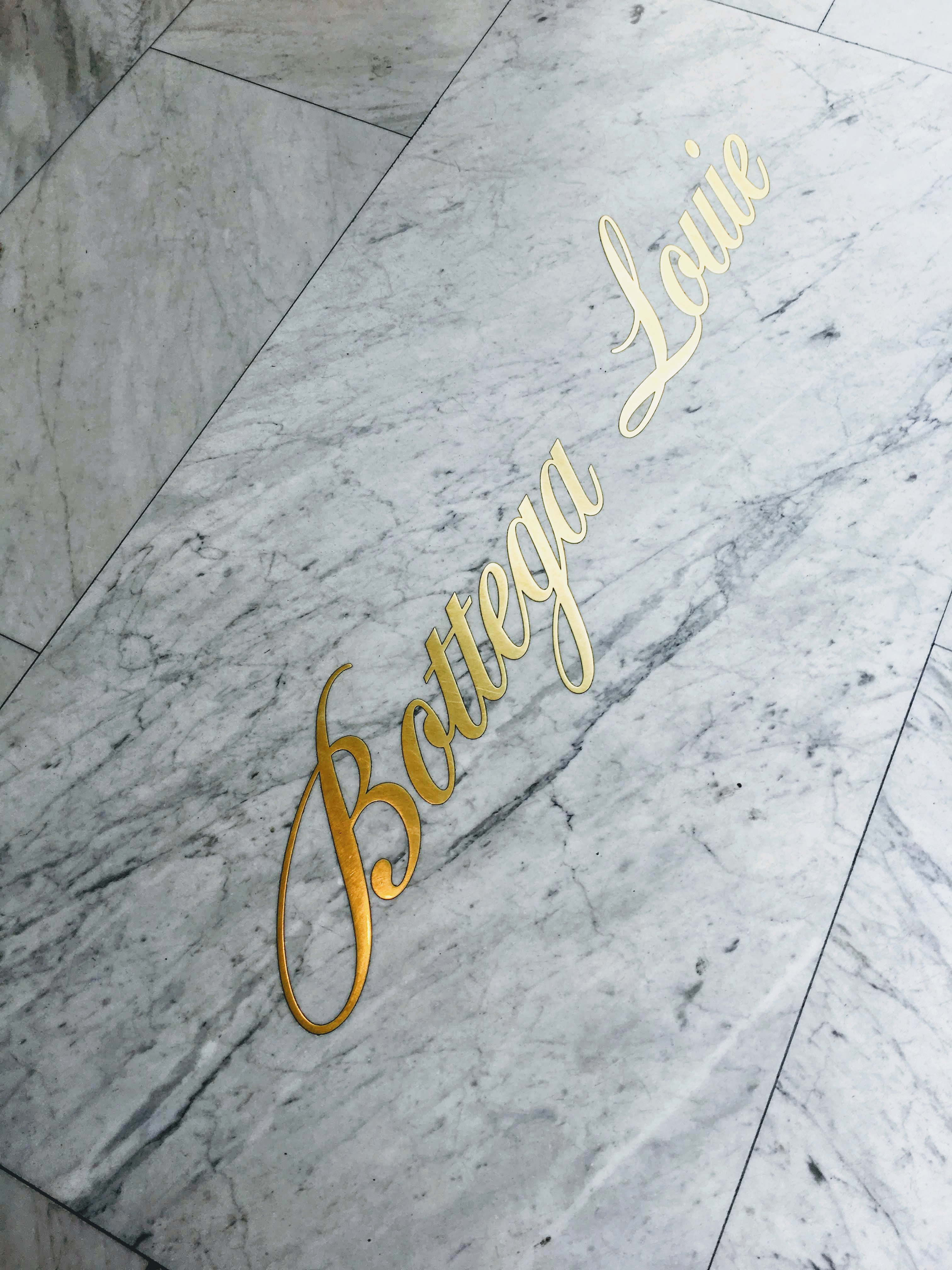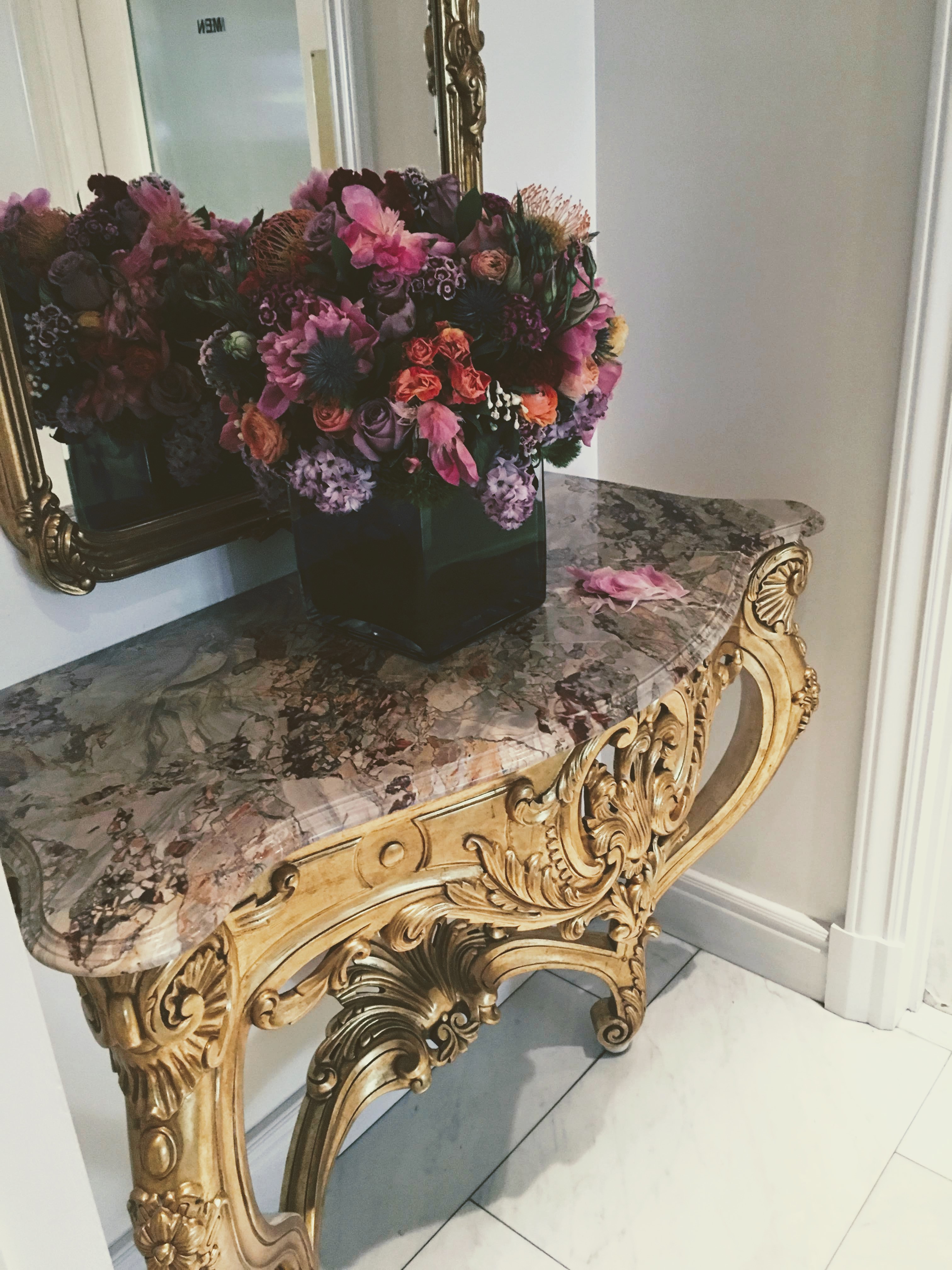 Their Italian menu contains dishes such as salads, pastas, pizzas, and small plates to cater to your preferences or mood. Their Mache salad is superb, it's made up of organic chicken, Mache lettuce, frisee, avocado, celery and radishes topped with fresh lemon and extra virgin dressing oil. They have wonderful selection of drinks and beverages. Their Green Tea Mojito is excellent and refreshing. In addition, their Mimosa and Bellini are quite popular at Bottega Louie. You will enjoy any meal and drink that you choose there. Each meal and drink comes with high quality taste and ingredients, worth every penny you spend there. Their chocolate Soufflé is excellent, right mix of sweet and rich creaminess.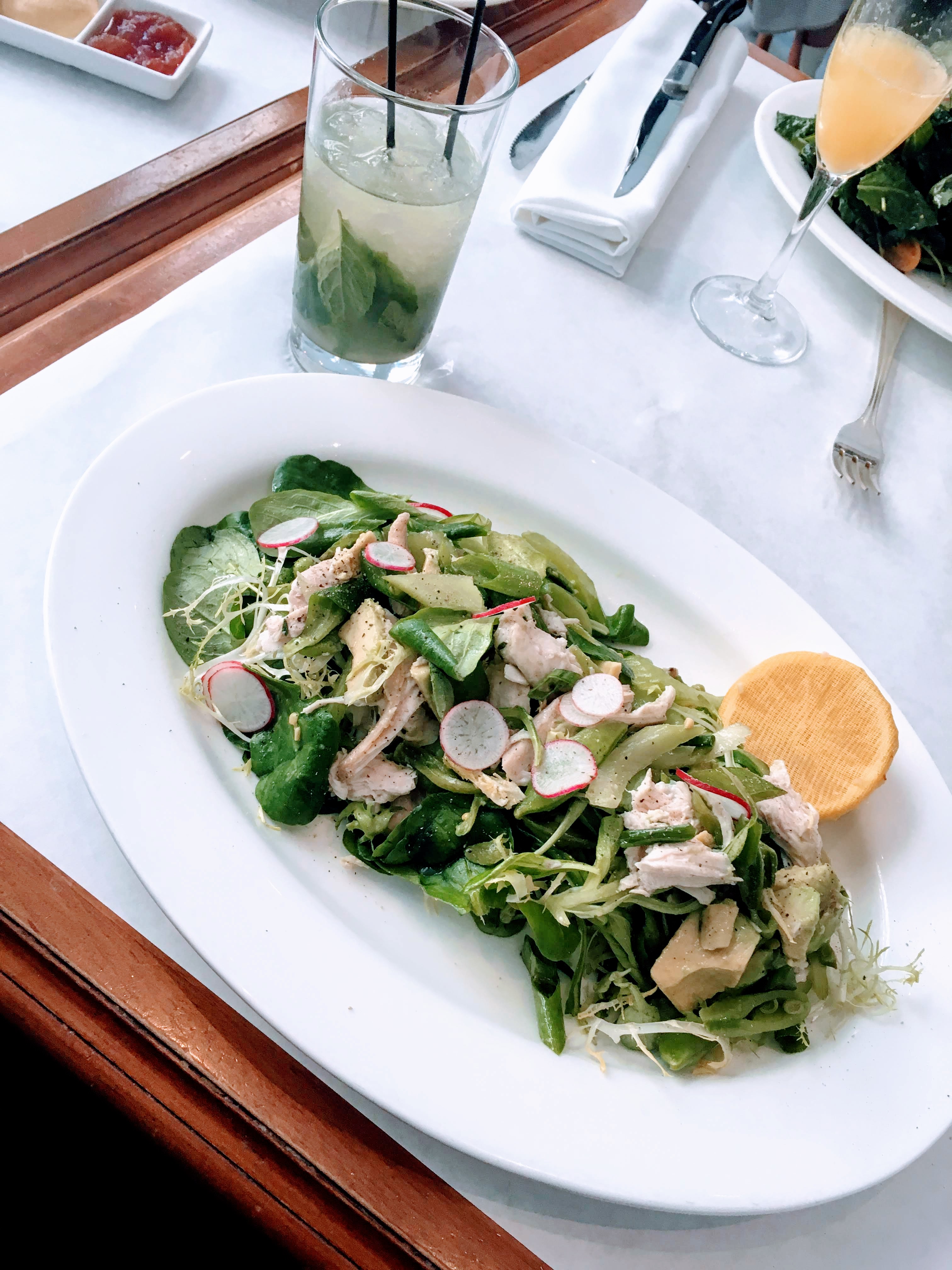 Their desserts and pastries are heavenly! They come in many flavors, ranging from strawberry jam pastry to cup cakes to colorful macaroons with gold flakes to pillow cake. Their selection will satisfy every type of sweet tooth out there, whether it's chocolate or something pillowy vanilla.