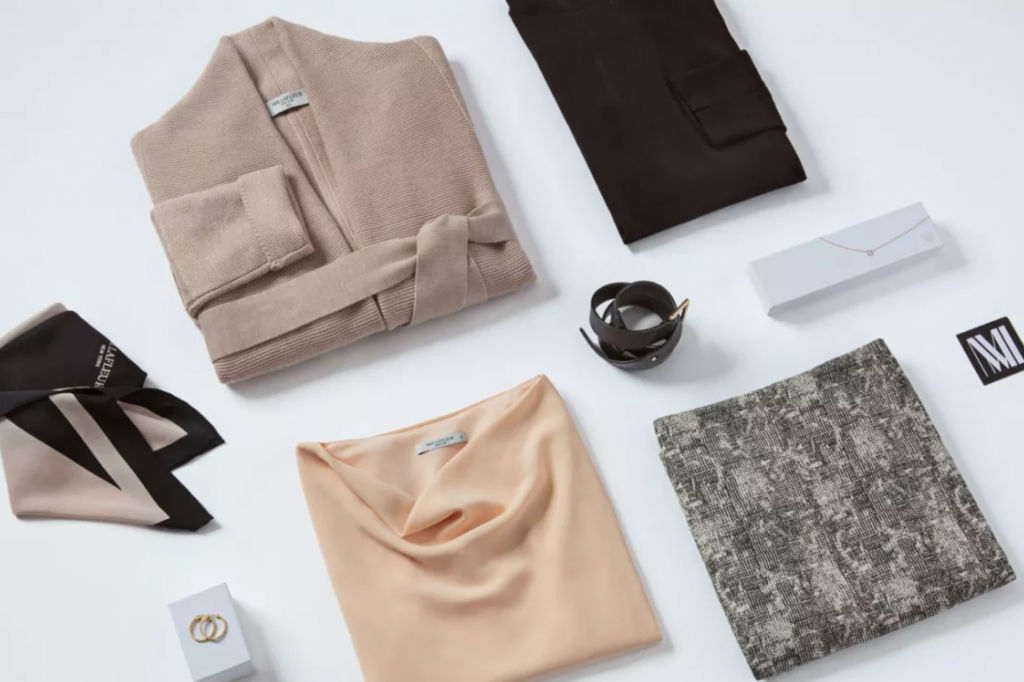 Different Way of Shopping for Gals on the Go
A new brand by MM.LaFleur was founded by three professional women with a goal to help busy ladies who may have no time to shop so they came up with a Bento Box concept. Once you receive a Bento from them with some amazing versatile pieces of polished look appropriate for the office environment, your time is greatly saved and walk out of your door with ease and look stylish at the same time. What is neat about the clothes they provide to ladies are that they are washable and travel friendly so you face less hassle of either taking the clothes to dry cleaners or ironing them before you go to work every day or on business trips frequently.
While many ladies do like to go shopping, sometimes life takes you elsewhere and there are some moments you wish you experience and receive some kind of concierge when it comes to shopping while being strapped for time and every moment is precious as we know how life is for most of us, especially when it comes to balancing time with loved ones, work and other pursuits. MM.LaFleur is it!
Xoxo, Amy